Buying Varifocal glasses online appears to be a job as huge as a mountain and can give you a headache in advance. There are a lot of difficulties that the user faces while selecting the right varifocal glasses while the fear of getting the wrong prescriptions wanders the mind. Since varifocals are complex glasses, providing the right input online is also a crucial part. This may call for a possibility of providing the wrong details to the eyewear provider, which is surely going to land you with wrong prescription glasses.
Therefore, the answer for buying Varifocals online is affirmative, but at some time, a few important points must be kept in mind while placing the order for varifocal glasses.
What are Varifocal Glasses?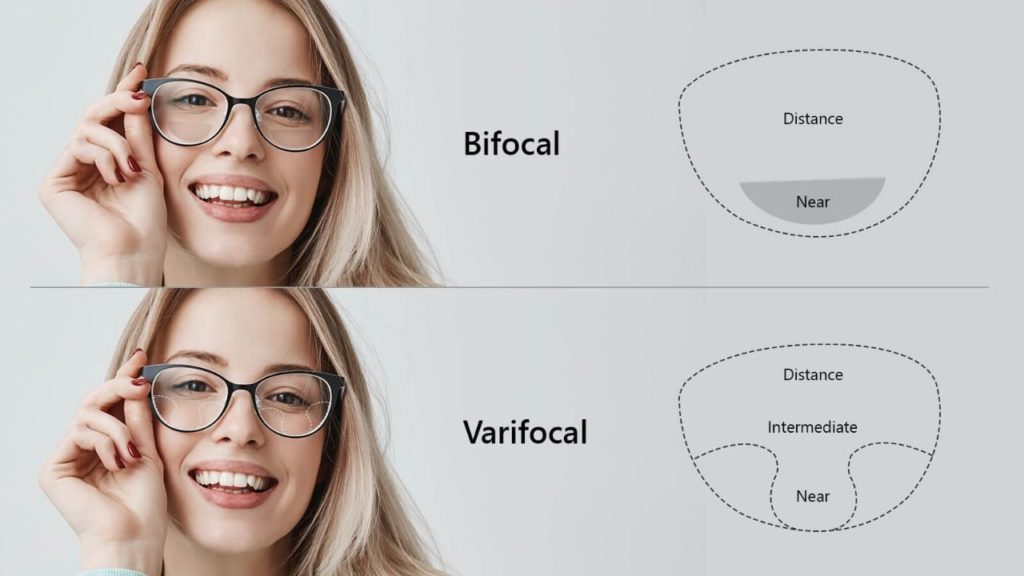 Varifocal glasses are a combination of two or more prescriptions that corrects nearsightedness, farsightedness, astigmatism, as well as presbyopia in one single frame of lenses. Thus, instead of buying two glasses for myopia and hypermetropia, you get to wear only one glasses frame without any visible distinguishing line. Varifocal glasses have three different parts in one single lens, they are:
1. Upper zone for viewing distance objects
2. Lower zone for viewing close by objects such as reading books, sewing etc.
3. Intermediate zone for viewing objects little further than an arm's length like a viewing computer.
Tips and guidelines while buying Varifocal Glasses online
The toughest parts while buying varifocal glasses are
1) Selecting the glasses frames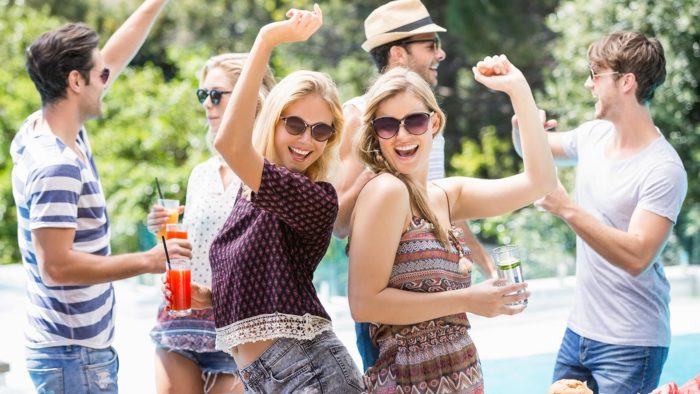 When choosing the glasses frames, select the frames that suit your personality face shape and coordinate with the purpose of usage. It is not necessary that you have to buy one frame to display at every occasion or place. You may select more than one frame to wear on different occasions. For instance, you may choose glasses frames that match your outfit, thin or professional looking glasses for your workplace, trendy frames for parties or holidays, attractive bold frames for those evening events etc. Also, there is no restriction on selecting frames for varifocal glasses, buy as many as you like considering the shapes, sizes, colours, patterns, brand etc. If you have any doubt, try glasses at home for getting a clear picture of them personally.
2) Uploading the correct prescription
Here comes the most serious business – Mentioning the details of your prescription online. Give proper attention to the prescription of your glasses and consider the following points:
In case you have not got an eye-test done recently, then it is highly recommended to go through a comprehensive eye-test by booking an appointment online at home or at the workplace. Alternatively, you can avail the benefits of NHS and if not visit eye manufacturers such as Specscart which provide the free eye-test facility at its Walkden and Bury stores. The optometrist will give you the latest prescription based on the examination and the reason behind why the things appear blurry to you.
When you provide details of prescription for varifocal glasses online, carefully enter each and every column that is requisite.
Note the 'negative' or 'positive' signs mentioned after right eye OD and left eye OS which defines the degree of myopia and hypermetropia.
Pupil Distance: Although, you can measure the pupil distance yourself, but the one mentioned in prescription always gives better judgement.
When you have more than one eye disorder at the same time, you will be asked to fill in the column of 'ADD' which suggest another power strength in the same glass.
Cylinder and Axis are required to be entered by those having astigmatism issues.
Do not forget to enter the date of the prescription.
If you face any difficulty with the prescription refer to how to read prescription for glasses. Alternatively, you can upload the prescription on the website.
Once everything is entered correctly, place your order and let the glasses arrive at your doorstep.
Where to buy Varifocal Glasses online?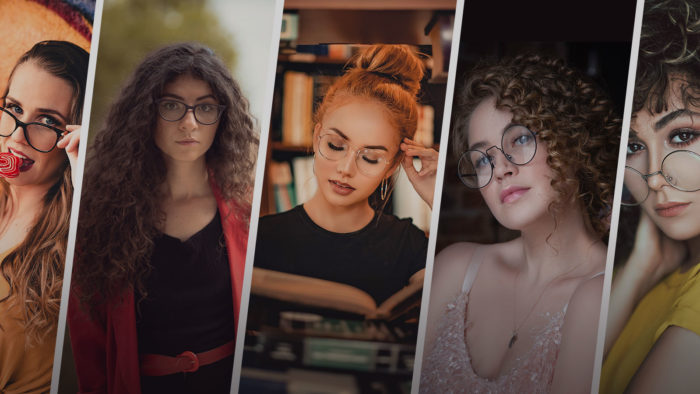 As the complexity of the varifocals cannot be defined but experienced by the user only, therefore, the manufacturer must be a leader who masters the art of crafting perfect varifocal glasses. That not only clears the blurry images but provides protection to types. Specscart is the highly suggested maker of eyeglasses that provide varifocal glasses online as well as through stores with affordable glasses frames. Besides, every pair of eyeglasses come with free of cost anti-glare, anti-UV, anti-scratch and shock resistance properties. You can also opt for anti-blue light coating on your varifocals.
Initially, for a few days, you may experience a little discomfort with your new varifocal glasses. This is normal.
To know how to get used to the varifocal glasses read our blog on getting used to varifocal glasses.